Handcrafted Brand Design Packages for Small Business Owners
Here at Wild Cabin we believe every brand and business has something that makes them uniquely wild. The spark that ignites the flame. That one-of-a-kind quality that makes your brand unlike any other. See what brand packages we have to offer.
Find Your Wild Side: Book a FREE Strategy Session
You deserve a brand and website design experience that ignites excitement about your business.
Laura, with her 15 years of experience, will guide you through the entire process, from the basics of website creation to the intricacies of branding and Canva, with personalized videos and educational resources. Don't let the idea of going from zero to a complete brand and website design overwhelm you. We're here to help.
"Working with Wild Cabin Studio has been an incredible experience.
From our first conversation to our final website design, branding kit and Laura's in-person and online tutorials, we have felt seen, understood and uplifted as a new business."
BROOKE, B THEORY AESTHETICS
Every single project we do incorporates more than just design:
STRATEGY & SEO
Wild Cabin is well-versed in SEO. You can have full confidence that we're thinking critically about your brand package and site design.
ENCOURAGEMENT
We offer accessible education, empowering our clients with the confidence to continue to bloom and take flight on their own after working with us to get their brand off the ground.
PARTNERSHIP
We deeply care for the people we work with and aim to empower their growth. We take action to make sure your brand is a reflection of your goals and vision.
WE KEEP IT SIMPLE. CHOOSE FROM:
Brand or Website Suite
We do not currently work on web-only projects, unless we feel you have a powerful brand that we can work with. Add to your brand package with optional add-ons, including the Canva Created Digital Marketing Suite.
Brand Design Suite
Establish your brand identity, spotlight your uniqueness, build a wildly beautiful brand aesthetic. See your wildest vision blossom and come to life. This brand package is designed to establish the foundations of your brand from the ground up. This is for the new business owner or entrepreneur with dreams of a striking, bold and professional brand that are ready to be manifested into reality.


INVESTMENT:
Brand: $2500
WHAT IT IS:
+ a full brand suite (multiple logo formats)
+ custom color palette and font selection
+ a set of assets (patterns, gradients) to use flexibly
+ Canva upload + starter social assets

Brand design suite timeline
Brand + Website Suite
Establish your presence online, passively generate leads, gain a beautiful (yet, powerful, like you!) set-it-and-forget-it marketing asset. A package designed for brands that already have the visual essentials in place. You have the visual tools in hand, you just need help nailing the pieces together. . . and making them marketable. I use your high resolution patterns, logos and branded imagery to build a one-of-a-kind website that puts your wild branding to work for you.


INVESTMENT:
Brand: $2500 + Website: $3000 = $5500
This is our premiere brand and website experience that gets results:
+ everything in the brand package above
+ a fully strategized website with SEO
+ custom design pages that are mobile-responsive
+ systems setup + custom how-to videos
+ multiple calls to learn and grow your website knowledge
Brand + website design suite timeline
This just might be kismet...
Your willingness to embrace your authentic self is what drives progress and diversity, as our unique qualities are what propel the world forward.
The intense passion you possess towards your work is contagious and inspiring, as it uplifts and empowers those around you.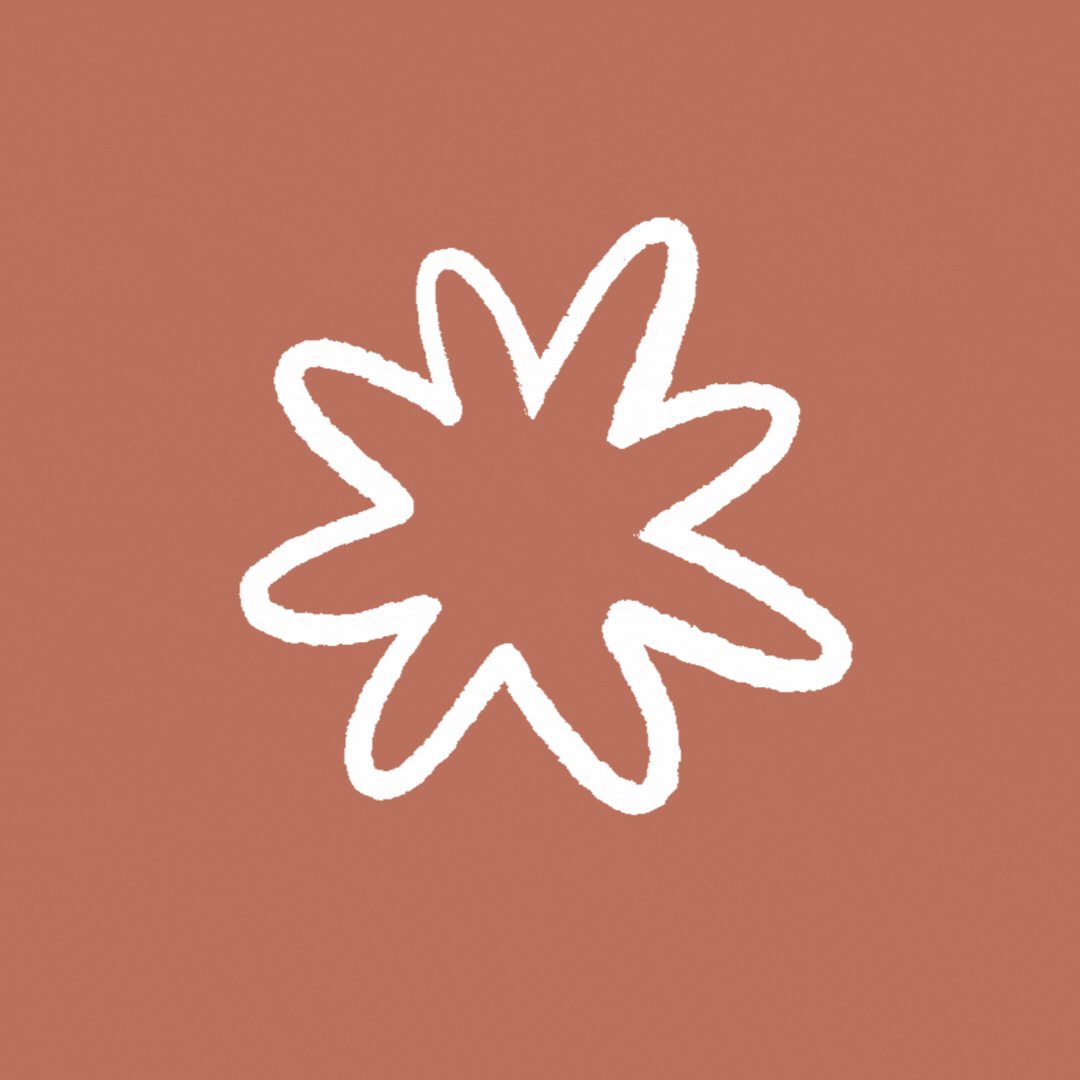 You recognize the importance of a collaborative and life-giving approach, and are committed to being present and engaged throughout every stage of the process.
Your style and approach resonate with our work, and you are eager to invest in yourself and expand your reach.
OPTIONAL ADD-ON
Digital Marketing Suite
INVESTMENT: $1200
You don't need to worry if you're feeling uncertain about how to incorporate your brand into social media templates, workbooks, forms, lead magnets, and other materials. We can help you boost your creative abilities with the Canva Created Digital Marketing Suite. With its help, you can easily and seamlessly integrate your brand into all of your materials, making them look cohesive and professional.
THIS IS A CUSTOMIZABLE SERVICE, BUT HERE ARE SOME IDEAS:
+ 10 Instagram templates
+ Email automation
+ Newsletter creation
+ Instagram reel videos
+ Blog thumbnails or product page images
+ Lead magnet design
+ Workbooks for your clients
+ Infographics
+ Presentation design